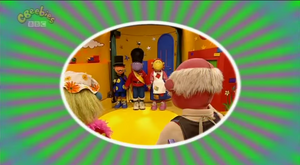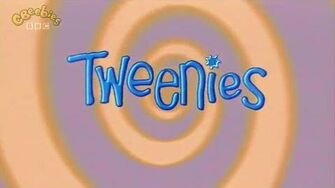 When Bella finds out that her name means beautiful, the other Tweenies use the computer to find out the origins of their names.
Trivia
Mungo the computer bug finally gets named and the boxes on his page have pictures of the Tweenies on them.
Mungo's Name Page
Ad blocker interference detected!
Wikia is a free-to-use site that makes money from advertising. We have a modified experience for viewers using ad blockers

Wikia is not accessible if you've made further modifications. Remove the custom ad blocker rule(s) and the page will load as expected.