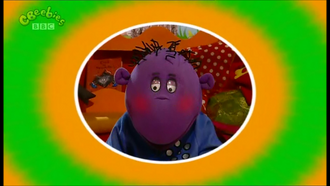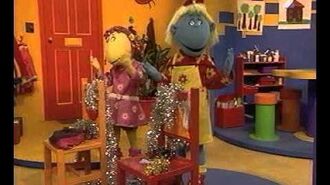 Milo tries to be good all day. He helps Fizz and Bella decorate their chairs, plays Dotman with Jake, helps Judy finish her song and finds Doodles's missing bone. He even dresses up as a princess so that the Tweenies can sing Three Princesses. Everyone says thanks to Milo. 
Ad blocker interference detected!
Wikia is a free-to-use site that makes money from advertising. We have a modified experience for viewers using ad blockers

Wikia is not accessible if you've made further modifications. Remove the custom ad blocker rule(s) and the page will load as expected.