Today, the Tweenies paint self-portraits. Bella thinks hers is awful, but the others say it looks just like her. She becomes very upset about the way she looks. The others work hard to cheer her up and Judy and Doodles help her feel better about her self portrait and about herself.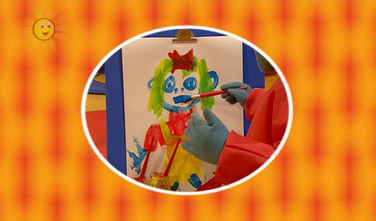 Ad blocker interference detected!
Wikia is a free-to-use site that makes money from advertising. We have a modified experience for viewers using ad blockers

Wikia is not accessible if you've made further modifications. Remove the custom ad blocker rule(s) and the page will load as expected.