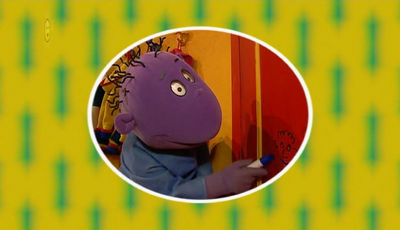 Today, Milo accidentally makes a pen mark on the door. Without thinking, he turns the mark into a scribble-boy, who comes to life and teases him about what he has done. How can Milo get rid of his scribble? How will he keep his terrible secret from the others? And what will Judy say?
Watch Episode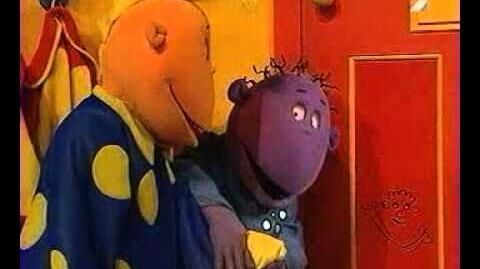 Ad blocker interference detected!
Wikia is a free-to-use site that makes money from advertising. We have a modified experience for viewers using ad blockers

Wikia is not accessible if you've made further modifications. Remove the custom ad blocker rule(s) and the page will load as expected.