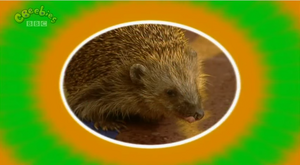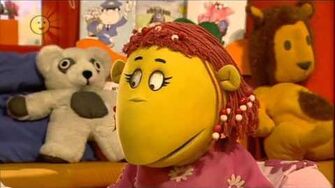 Milo discovers a hedgehog in the garden. Fizz is still in a bad mood, because the arrival of her baby brother has made her feel left out at home. But when she sees the headgehog, Max tells her that she could be her sister. She hums "hush-a-by-baby" to her.
Trivia
The second time Max reads the Birthday Presents to Fizz was from Car Boot Sale.
Ad blocker interference detected!
Wikia is a free-to-use site that makes money from advertising. We have a modified experience for viewers using ad blockers

Wikia is not accessible if you've made further modifications. Remove the custom ad blocker rule(s) and the page will load as expected.