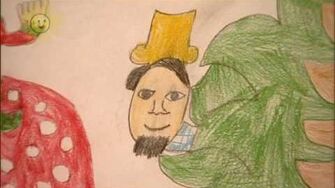 Jake loses his chocolate gold coin while playing a game of hide-and-seek. Judy tells them a story about the gold at the end of the rainbow, and then they imagine that they are going to find some. Judy then helps Jake to find his coin at the end of their rainbow!
Ad blocker interference detected!
Wikia is a free-to-use site that makes money from advertising. We have a modified experience for viewers using ad blockers

Wikia is not accessible if you've made further modifications. Remove the custom ad blocker rule(s) and the page will load as expected.