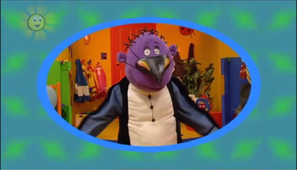 Milo wins a special penguin suit. But due to his actions of acting of a real penguin doesn't respect to Bella, Fizz and Jake's reactions. Milo runs over Jake's town, refuses to give back Bella's ball and pretending it is his egg, and slides down on Fizz's tea party, making her really upset. Judy hears everything about Milo. So she gets Bella, Fizz and Jake to make their own penguin costumes to surprise Milo. He does get a surprise and throws the white towel in while surrounded around in the Playhouse. He apologizes to his friends and sings: Penguin Power.
Watch Episode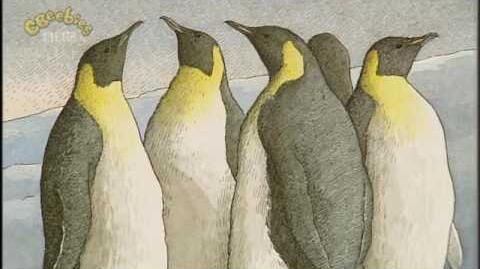 Ad blocker interference detected!
Wikia is a free-to-use site that makes money from advertising. We have a modified experience for viewers using ad blockers

Wikia is not accessible if you've made further modifications. Remove the custom ad blocker rule(s) and the page will load as expected.