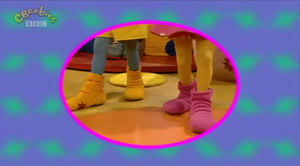 Max is mopping the floor so the Tweenies have to take their muddy boots off to play inside. When they want to go out again they only have one boot each - the rest have disappeared!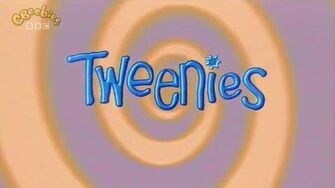 Ad blocker interference detected!
Wikia is a free-to-use site that makes money from advertising. We have a modified experience for viewers using ad blockers

Wikia is not accessible if you've made further modifications. Remove the custom ad blocker rule(s) and the page will load as expected.