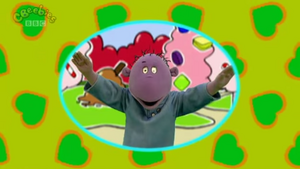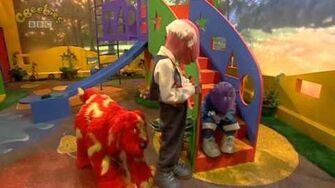 Milo has brought a big bag of sweets into the playgroup, but he won't share them with anyone. He refuses to have melon with the others and eats so many sweets he feels sick. He decides to give away his last three sweets to the others and eat melon instead!
Trivia
There is actually a confection called Sherbet Fountain.
Ad blocker interference detected!
Wikia is a free-to-use site that makes money from advertising. We have a modified experience for viewers using ad blockers

Wikia is not accessible if you've made further modifications. Remove the custom ad blocker rule(s) and the page will load as expected.