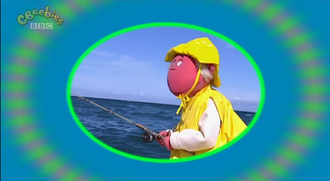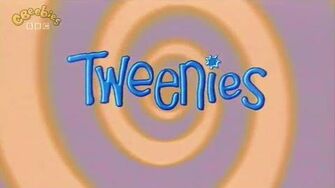 Max goes fishing with his friend Brian on the Isle of Man. Unfortunately, he doesn't turn out to be a great fisherman. After seeing how herrings are turned into kippers, he meets some Manx cats. Neither of us or the Tweenies know why the Manx cat doesn't have a tail. Well, Max explains the tale of the Manx cat "in the year 1800, the Manx kitten was born, but in 1850, when he turned into a Manx cat, he wasn't happy with his tail, so the first Monkey has his tail for swinging through the trees". Finally, Max shares the kippers with the friendly Manx cat.
Ad blocker interference detected!
Wikia is a free-to-use site that makes money from advertising. We have a modified experience for viewers using ad blockers

Wikia is not accessible if you've made further modifications. Remove the custom ad blocker rule(s) and the page will load as expected.