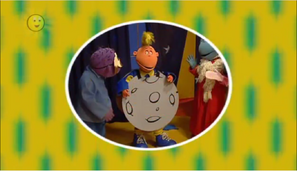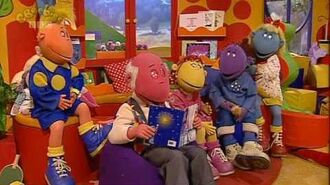 Max explains to Jake about the Man in the Moon. Jake thinks there is something wrong when he sees the moon still out in the morning sky. He finds out more information about the Man in the Moon, and imagines meeting him to help him to put the moon away. After that Jake himself even becomes The Man in the Moon!
Ad blocker interference detected!
Wikia is a free-to-use site that makes money from advertising. We have a modified experience for viewers using ad blockers

Wikia is not accessible if you've made further modifications. Remove the custom ad blocker rule(s) and the page will load as expected.