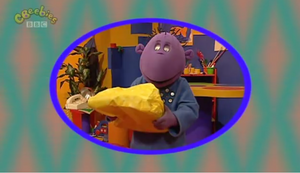 Judy brings in parcels of costumes for Cleo's fancy dress party, but the Tweenies have to wait before they are allowed to open them. Milo finds it very hard to wait and Bella tells him to listen to his conscience. Milo does wait and the Tweenies open their costumes together and have fun playing in them.
Watch Episode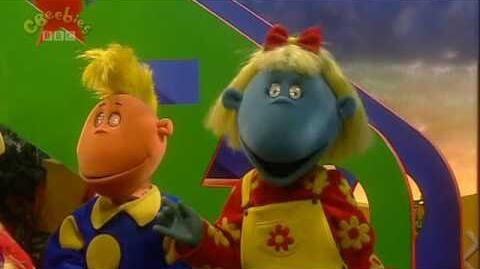 Ad blocker interference detected!
Wikia is a free-to-use site that makes money from advertising. We have a modified experience for viewers using ad blockers

Wikia is not accessible if you've made further modifications. Remove the custom ad blocker rule(s) and the page will load as expected.