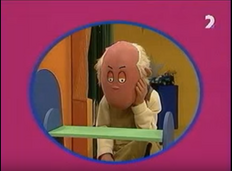 Poor Max is very grumpy today. The Tweenies try to cheer him up. But by time after time after time they tried, Max is happy again!
Watch Episode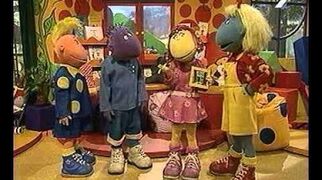 Trivia
This is the last episode that features the faces of Max and Judy as shown since Canal Boat. For the following episode, they were all changed as well as the Tweenies and Doodles.
This is last episode to feature the original Garden design from Episode 1. From 261: Now, It has a new Design.
Ad blocker interference detected!
Wikia is a free-to-use site that makes money from advertising. We have a modified experience for viewers using ad blockers

Wikia is not accessible if you've made further modifications. Remove the custom ad blocker rule(s) and the page will load as expected.