The Tweenie gang get everything ready before tomorrow's pantomime of Jake and the Beanstalk.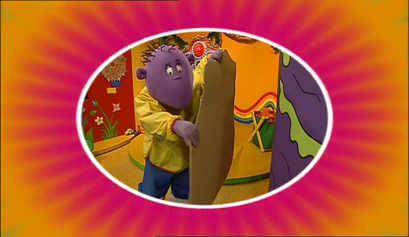 Trivia
In this episode, it's very rare that the video about how to wear the Dame Trot costume doesn't begin with the Tweenie TV Circles, its camera cut from black. It's also very rare that it doesn't end with the Tweenie TV Circles either.
This video during Telly Time features Iain Lauchlan, one of the creators of Abbey Broadcasting Entertainment, getting ready in a dressing room to be Jack's Mum, Dame Trot.
Watch Episode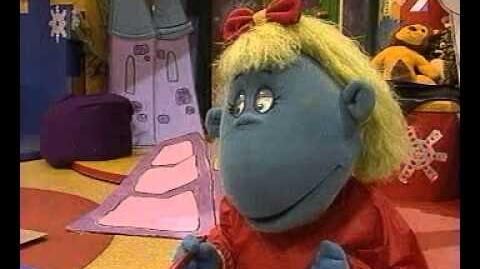 Ad blocker interference detected!
Wikia is a free-to-use site that makes money from advertising. We have a modified experience for viewers using ad blockers

Wikia is not accessible if you've made further modifications. Remove the custom ad blocker rule(s) and the page will load as expected.