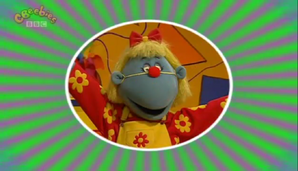 Bella spends all day trying to make Jake, Milo and Fizz laugh. They are delighted with this new, funny Bella but wonder why she is acting like this. She explains she is being funny to make her friends like her even more. But Jake, Milo and Fizz like her the way she is.
Episode
Ad blocker interference detected!
Wikia is a free-to-use site that makes money from advertising. We have a modified experience for viewers using ad blockers

Wikia is not accessible if you've made further modifications. Remove the custom ad blocker rule(s) and the page will load as expected.