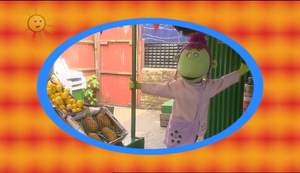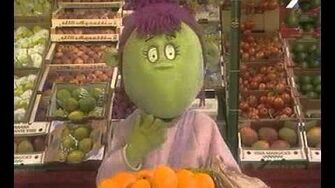 Judy buys some fruit and picks strawberries. The problem was, she saw that the her shop was closed for holidays - not to be opened until a few weeks! She visits the marker, but the strawberries are sold out! So she visits the strawberry field, where she picks them after the story of Snow White and the Seven Dwarfs.
Ad blocker interference detected!
Wikia is a free-to-use site that makes money from advertising. We have a modified experience for viewers using ad blockers

Wikia is not accessible if you've made further modifications. Remove the custom ad blocker rule(s) and the page will load as expected.