While helping Max plant bulbs in the garden, Milo ends up with very muddy hands. He then accidentally uses Fizz's special cushion to wipe them clean - which upsets Fizz a great deal. The only thing that can save him is cleaning the cushion, but this turns out to be harder than it looks, until Max saves the day.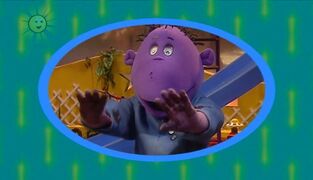 Watch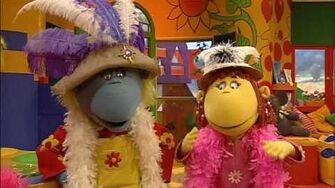 Ad blocker interference detected!
Wikia is a free-to-use site that makes money from advertising. We have a modified experience for viewers using ad blockers

Wikia is not accessible if you've made further modifications. Remove the custom ad blocker rule(s) and the page will load as expected.