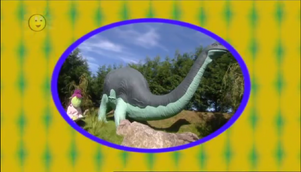 Judy visits a Dinosaur Park called: Dinosaur World. She wants to find as many as she can for her drawing sketch. The Gang even talks about dinosaurs. Including when Fizz reminds everybody about her Dinosaur World Song.
Stock Footage from Fizz's Dinosaur is been used.
Watch Episode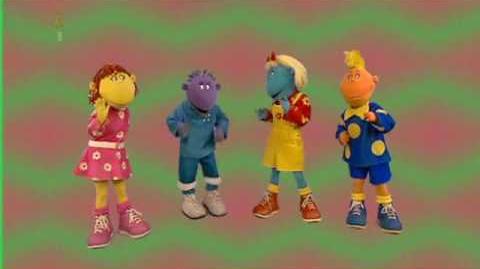 Ad blocker interference detected!
Wikia is a free-to-use site that makes money from advertising. We have a modified experience for viewers using ad blockers

Wikia is not accessible if you've made further modifications. Remove the custom ad blocker rule(s) and the page will load as expected.