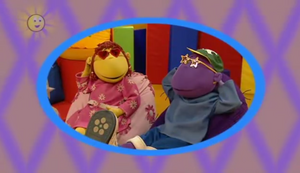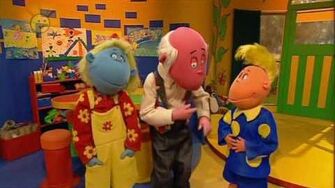 Milo decides that he's going to be really cool today and Fizz follows suit. Milo has learned from his brother about talking cool, looking cool and acting cool, so when Max suggests that they put on a show for Judy, Milo decides that he and Fizz are not going to help because it would be uncool. But he soon realises that they are missing out on a lot of fun and comes up with a fantastic idea for the show.
Ad blocker interference detected!
Wikia is a free-to-use site that makes money from advertising. We have a modified experience for viewers using ad blockers

Wikia is not accessible if you've made further modifications. Remove the custom ad blocker rule(s) and the page will load as expected.