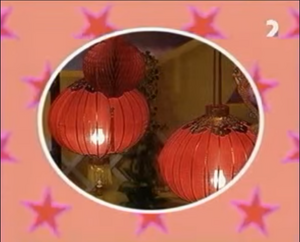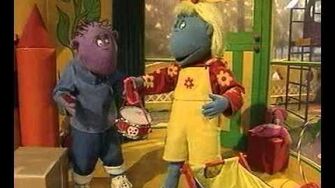 Judy shows the Tweenies a video about Chinese New Year featuring the Lion Dance. The Tweenies find things around the playroom to make their own lion and they all do the Lion dance in the garden, which is decorated with Chinese lanterns. Judy reads the story of The Lion Dance.
Ad blocker interference detected!
Wikia is a free-to-use site that makes money from advertising. We have a modified experience for viewers using ad blockers

Wikia is not accessible if you've made further modifications. Remove the custom ad blocker rule(s) and the page will load as expected.