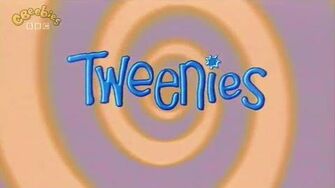 Car Boot Sale
is the 329th episode of the Tweenies. It was first aired on 21st January, 2002.
Plot
Max decides to take some of his things to a car boot sale, where he hopes to find some buyers. Unfortunately, he went to Primary Road Infants School, where they are no costumers there. He reads "the Birthday Presents", then tells the infant teacher the way to Primary Road Junior School. There we are, but will Max manage to sell everything?
Trivia
This is originally the first episode made in 2002.
Ad blocker interference detected!
Wikia is a free-to-use site that makes money from advertising. We have a modified experience for viewers using ad blockers

Wikia is not accessible if you've made further modifications. Remove the custom ad blocker rule(s) and the page will load as expected.