Bella introduces her new pet, Sally the stick insect, who can camouflage herself by looking like a twig. At Tellytime, the Tweenies see lots of other animals who use colours and patterns to hide themselves and they decide to make a camouflage collage. Meanwhile Milo finds a clever way to hide in the garden so that the others can't find him.
Watch Episode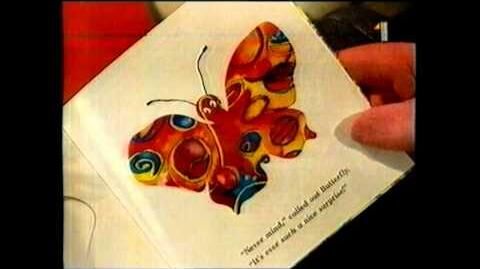 Ad blocker interference detected!
Wikia is a free-to-use site that makes money from advertising. We have a modified experience for viewers using ad blockers

Wikia is not accessible if you've made further modifications. Remove the custom ad blocker rule(s) and the page will load as expected.