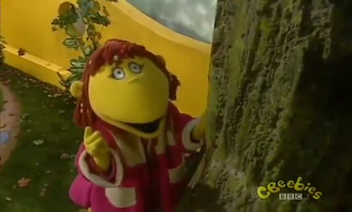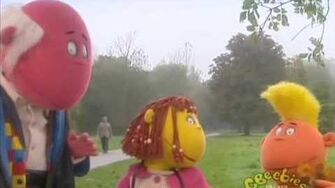 Fizz is worried when all the leaves fall off the tree in the garden. Max takes her and Jake to the park to see all the other trees. They are amazed by all the different coloured leaves and use some to make a picture to take back to show the others.
Ad blocker interference detected!
Wikia is a free-to-use site that makes money from advertising. We have a modified experience for viewers using ad blockers

Wikia is not accessible if you've made further modifications. Remove the custom ad blocker rule(s) and the page will load as expected.