Today Fizz does everything over and over again. Jake, Milo and Bella becomes fed up with Fizz and leaves her alone to do their own stuff. Max becomes tired out of Fizz as well while doing a magic trick and singing a song too many dozen times. He finally explains to Fizz that not everybody wants to do the same over and over again, and it makes her friends impatient and tired out. Fizz apologizes to the gang and learns a new lesson for herself.
Watch Episode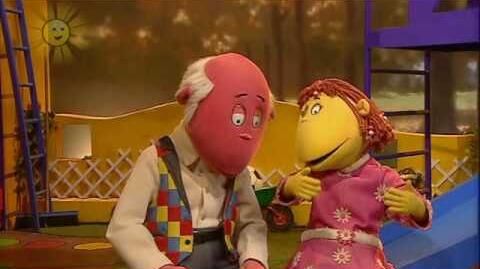 Ad blocker interference detected!
Wikia is a free-to-use site that makes money from advertising. We have a modified experience for viewers using ad blockers

Wikia is not accessible if you've made further modifications. Remove the custom ad blocker rule(s) and the page will load as expected.